The next meeting of the Aboriginal Art Reading Group will take place on  next Monday the 27th of July from 4 – 5pm in room 351 of the John Medley Building.
The new texts for this month: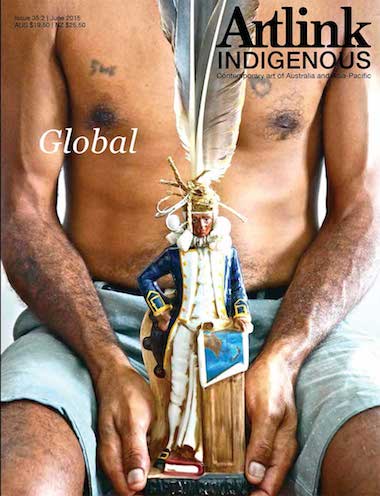 Artlink INDIGENOUS Global vol 35 no 2 | June 2015
guest-edited by Daniel Browning and Djon Mundine OAM.
Looking forward to seeing you there!
Susan